SOC Summit 2022 was awesome!
NIS2, DevSecOps, XDR, DORA, just a few examples of our informative and important topics, all centered around the SOCs.
Missed the Summit?
Now here's the chance.
Watch on demand the SOC Summit 2022!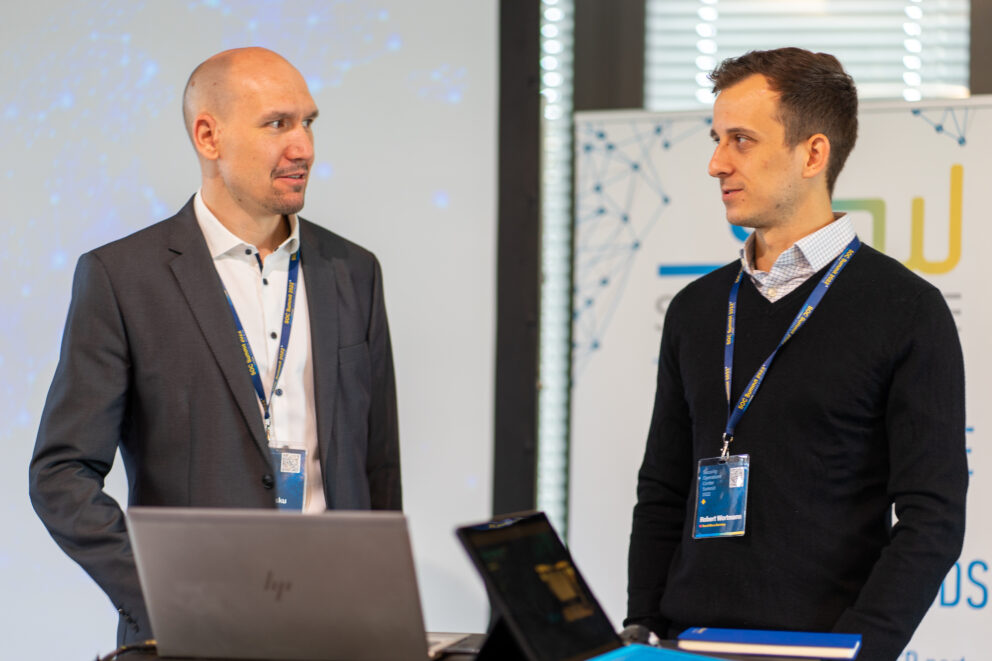 ---
A lot of significant cyber-attacks happened in 2021 increasing the pressure on Security Operations Centers. The regulatory environment is also constantly changing, with increasingly strict conditions. The world does not fear of the Cloud anymore, and this changes the lives of the SOCs. The role and importance of the SOC's continues to grow, but the profession as a whole is challenged by the ongoing shortage of professionals. Vendor compliance also has an effect on SOCs, which needs to be dealt with. In 2021, we have invested a lot of time and money to build fully-secured SOC facilities, yet almost overnight we have to reorganise the entire SOC working environment.
SOC's Summit provides intensive and immersive knowledge to help analysts, consultants and managers in finding best practical next steps to develop themselves, the security systems and their processes.
About SOC Summit
The Security Operations Center Summit was launched in 2019. The aim of the event is to gather information about SOC actuals, in order to provide useful knowledge to those working in or has any responsibilities around SOCs. SOC's Summit provides immersive guidance designed to aid operations team members and managers learning the best practices for defending their systems and assets against today's cyber threats.
Who is this event for?
This conference proved that it brings together experts, researchers, practitioners, vendors and solution providers from IT and information security industry, where attendees can exchange ideas and collaborate. The Summit attracts a diverse group of participants, but our primary audience is industry thought leaders.
About ORGANISER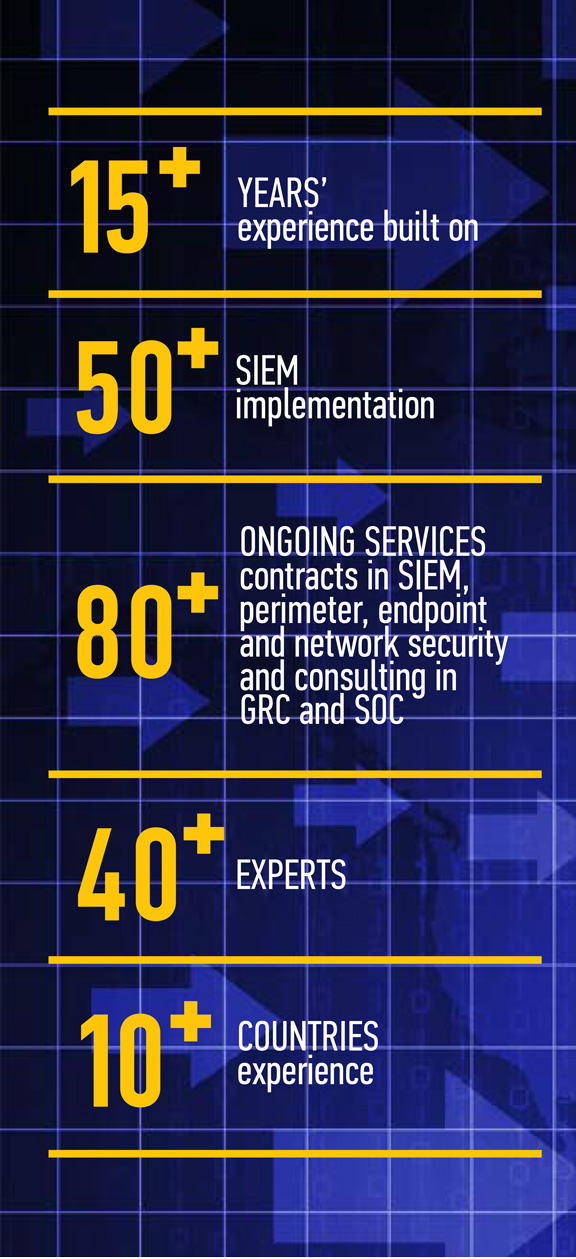 The mission of SOCWISE is to prove that professionalism in cybersecurity pays off in our
customers' business results. It brings stronger resiliency provided by the WISE methodology, supporting customers in the digital era.
SOCWISE aims to be an opinion leader and a premium quality service provider in the field of security operations in the European arena, so that our customers can gain a competitive
advantage through our cybersecurity practices.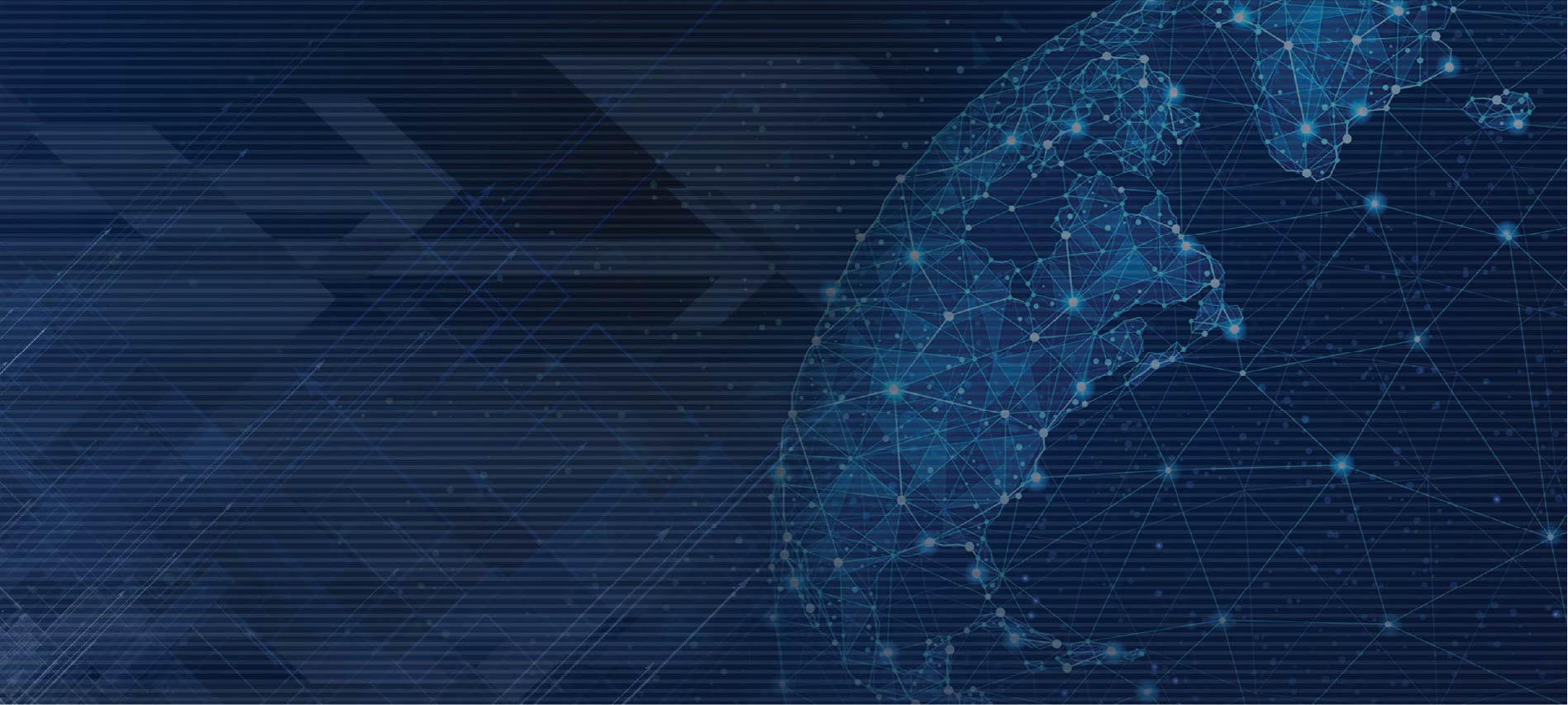 JOIN US FOR AN EVENT WITH EXPERTS
FROM LEADING SECURITY OPERATIONS CENTERS

The objective of this event is to provide IT security decision makers and IT professionals with an opportunity to dive deeper into the related technologies and best practices, since challenges are present on a daily basis in almost every organization.
This is a conference where participants can learn about SOC solutions not only from the aspect of the service provider but also of professional users on the most advanced cyber security operations related topics
This event helps professionals to connect each other and build trusted
relationships around Europe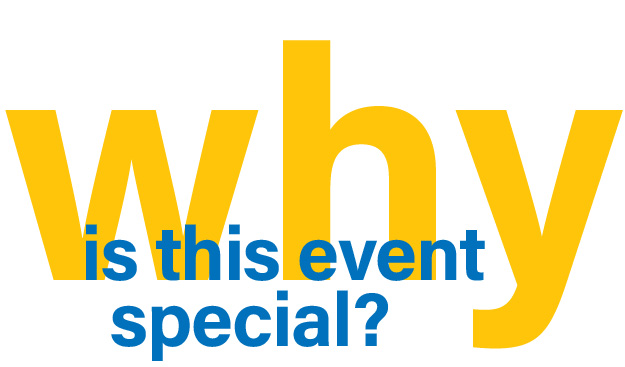 It's an exclusive SOC targeted event when we talk about all aspects of a security operations (people, process, technology)
Our speakers are the users, professionals and business stakeholders from end user companies, manufacturers, and managed security service providers.
An event where we focus on end-users to share their experiences and debate at roundtables
International presenters with extensive experience
across Europe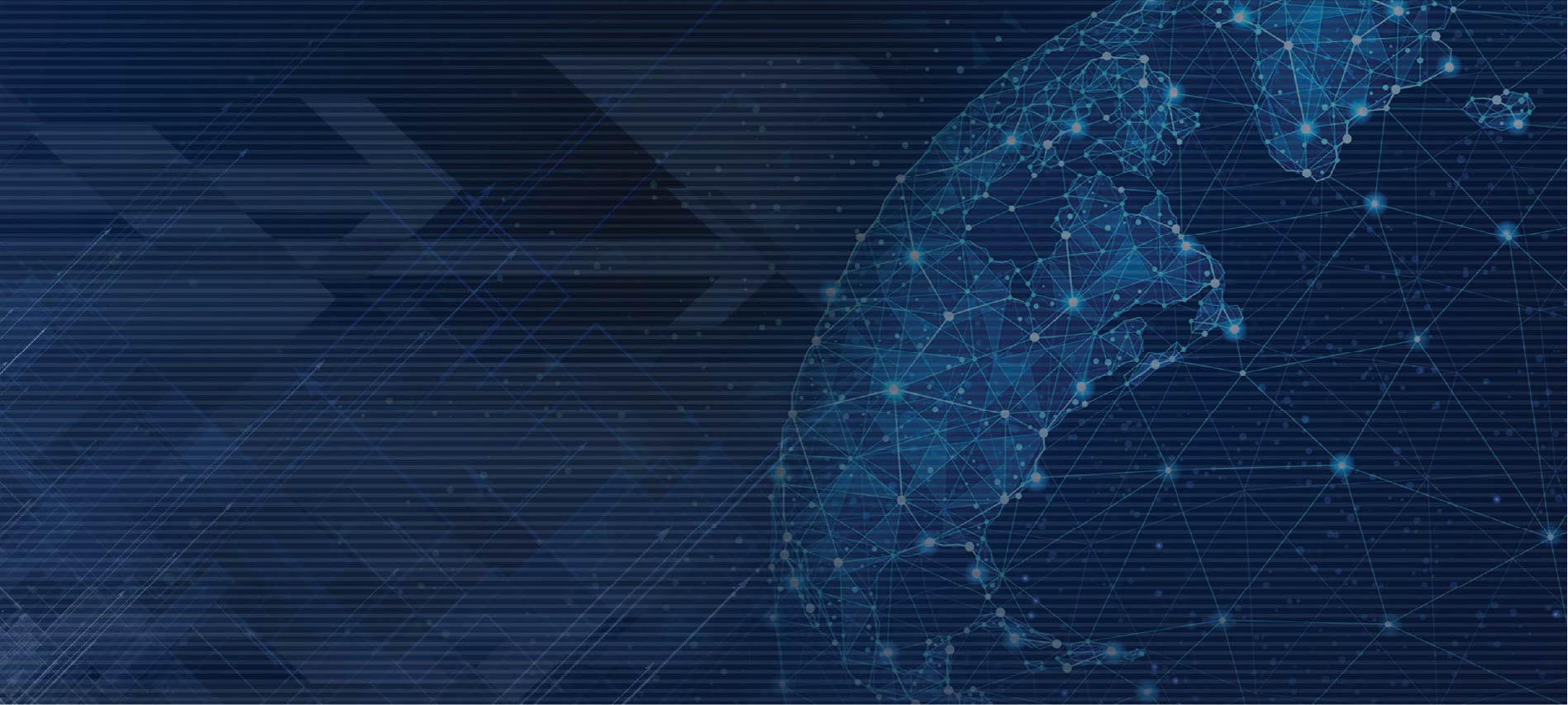 JOIN US FOR AN EVENT WITH EXPERTS
FROM LEADING SECURITY OPERATIONS CENTERS
Advisory board
A distinguished group of experts that help raise our event, shape our programs, and maintain our excellence.
Sorry, no posts matched your criteria.
Venue
We accept only a limited number of registrations to ensure each other's safety. You can meet the speakers at the Munich venue. The Budapest venue will stream the event from Munich. Full online participation will also be available.
Munich
Einsteinstraße 174
81677 Munich Germany
Budapest
Hárshegyi út 1-3.
1021 Budapest Hungary
Online
HOPIN
Event Platform
Topics of the SOC Summit 2022

How effectively can the new digital tools (SOAR, AI, machine learning / XDR) support the work of a SOC?

The impacts of COVID-19 on economy and thus SOCs. World trade rules and conditions have changed. How much threat is caused by extreme long
delivery times of tool vendors?

A lot of significant cyber
attacks happened in 2021, and the pressure is growing, how is this handled by the SOCs?
Regulatory environment, the terms and conditions are
becoming more strict
• forthcoming EU directives
• German IT-SiG 2.0

Supplier compliance and
conformity
• TISAX, IATF, third party risk, etc.
• their effect on SOCs, either as a supplier or in terms of third party control Business continuity and quality assurance
• due to the impact of the cyber attacks, the cyber topic is becoming the main risk within BCP

How should the
SOC handle the cloud?
• Partly the experiences with the SIEM / XDR / SOAR tools running on Cloud platform, partly the event sources/ customer network / client systems are moved to cloud and to SaaS provider – Who has the responsibility, which tools are in our hands, what are the challenges?

The effect of SASE on SOC
• secure access service edge, this is the third most important topic in 2022 for the CIOs according to Gartner
• what effects will SASE on
security operations have

How much and in which
direction is the responsibility of the SOC is growing?

What is the difference
between a 'traditional' SOC and a Cyber Defense Center?
• scope, authority, review rights, appearance of
SOC/CDC managers directly under the CEO or other C level management member

IT-OT fusion SOCs actual:
OT and SIEM tool integrations,
response process hints

DevSecops – what effect does it have on SOCs

Best performing SOAR
playbooks, the overall effects of automation on of security management
Keynote Speaker

Dr. Sven Herpig
Independent Cybersecurity Policy Professional
Graduated with a PhD on Strategic Implications of Cybersecurity and Cyberoperations from the University of Hull. Worked for Germany's Federal Foreign Office and Federal Office for Information Security before establishing the International Cybersecurity Programme of Berlin-based Think Tank SNV.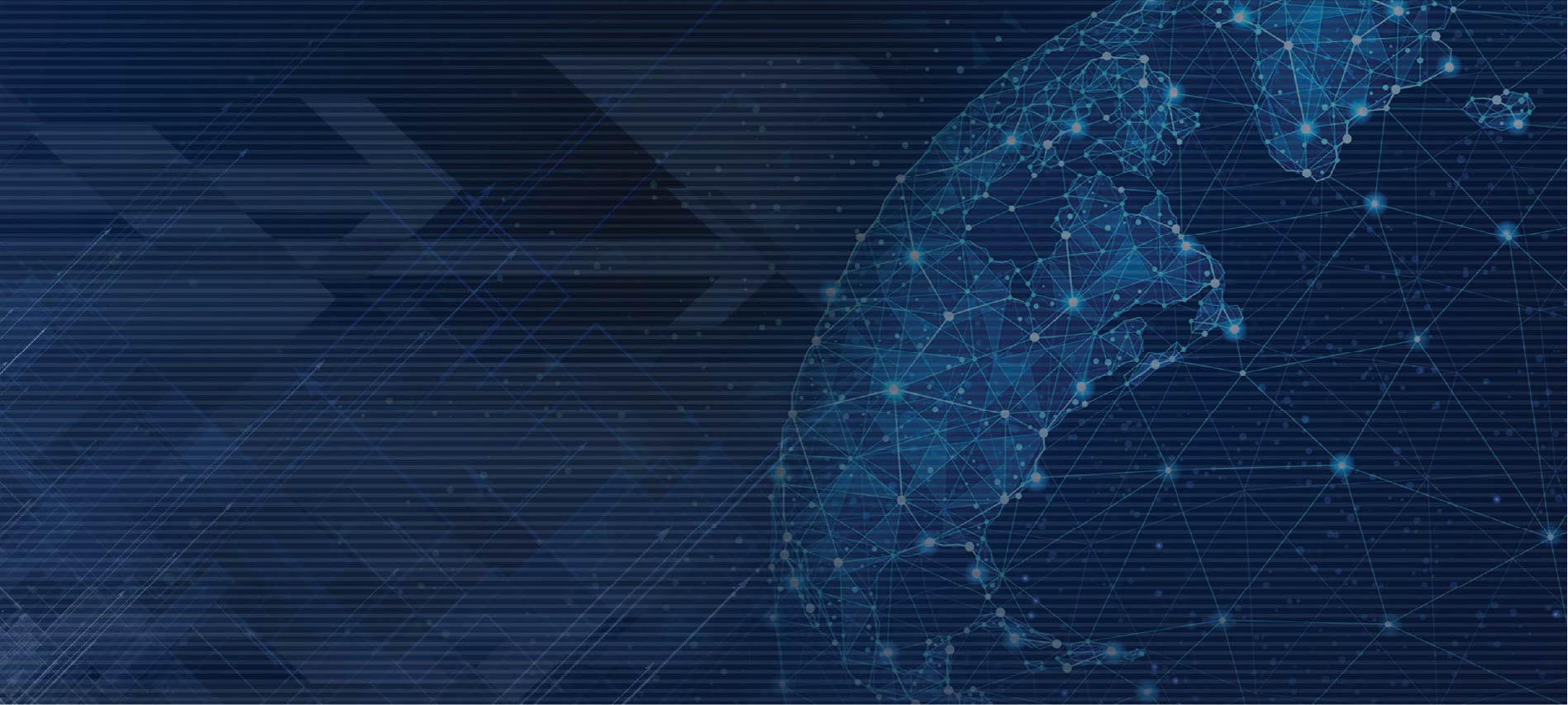 DON'T MISS OUR AWESOME EVENT
Sponsors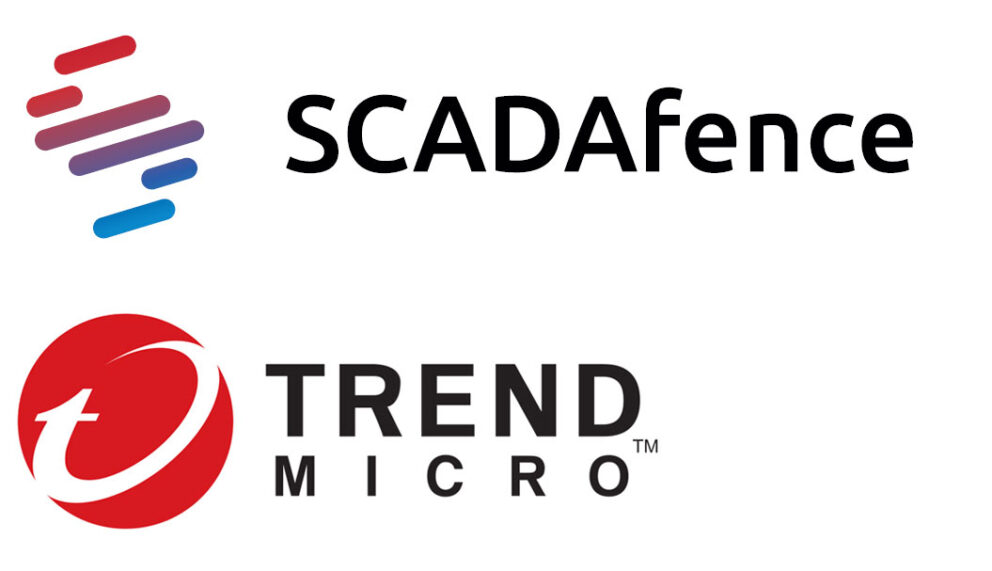 Media